What we do
Our team brings together decades of diverse experience in civil and structural engineering to deliver fit-for-purpose engineering solutions to our clients.
We provide engineering and consulting services to a wide range of industries including: commercial, residential, light and heavy industrial, infrastructure, renewable energy, and petrochemical.
Our Core services
We have an amazing team of people that allow Senaltek to produce innovative engineering solutions, deliver services, and manage projects.
We provide:
Dynamic Analysis

Drawing and Document production

Planning and Scheduling

Work Package Development
Engineering and Design

On-site Assessments and Inspections

Estimating

Scope Development
We also have a unique group of technical experts who possess a set of skills that you can learn more about under Expertise.
From scoping to post-construction support,
we have the expertise and talent to deliver
fit-for-purpose solutions.
civil and

structural engineering
Our team at Senaltek has extensive experience designing:
Steel, concrete, and timber structures

Fully modularized structures.

Retaining structures

Shoring / False-work

Light industrial renovation and retrofitting

Road Structures

Residential renovation projects including new-build and structural modifications

Permanent wood foundations

Rough and finished grading

Cut/Fill planning
Steel skid foundations

Concrete Foundations

Helical (screw) piles

Specialized foundations

Pump Houses and foundations

Vibrating Machinery supports

Steel grillage foundations for vibrating machinery

Concrete foundations for vibrating machinery

Stormwater management and erosion control

Containment area design

Storm and sanitary sewer system design
Diagnostics, ASSESSMENT and repair
Our team has more than 75 combined years with structural and foundation diagnostics, assessment and repair including:
Vibration diagnostics

Building condition assessment

Failure analysis

Vibration remediation

Post-disaster repair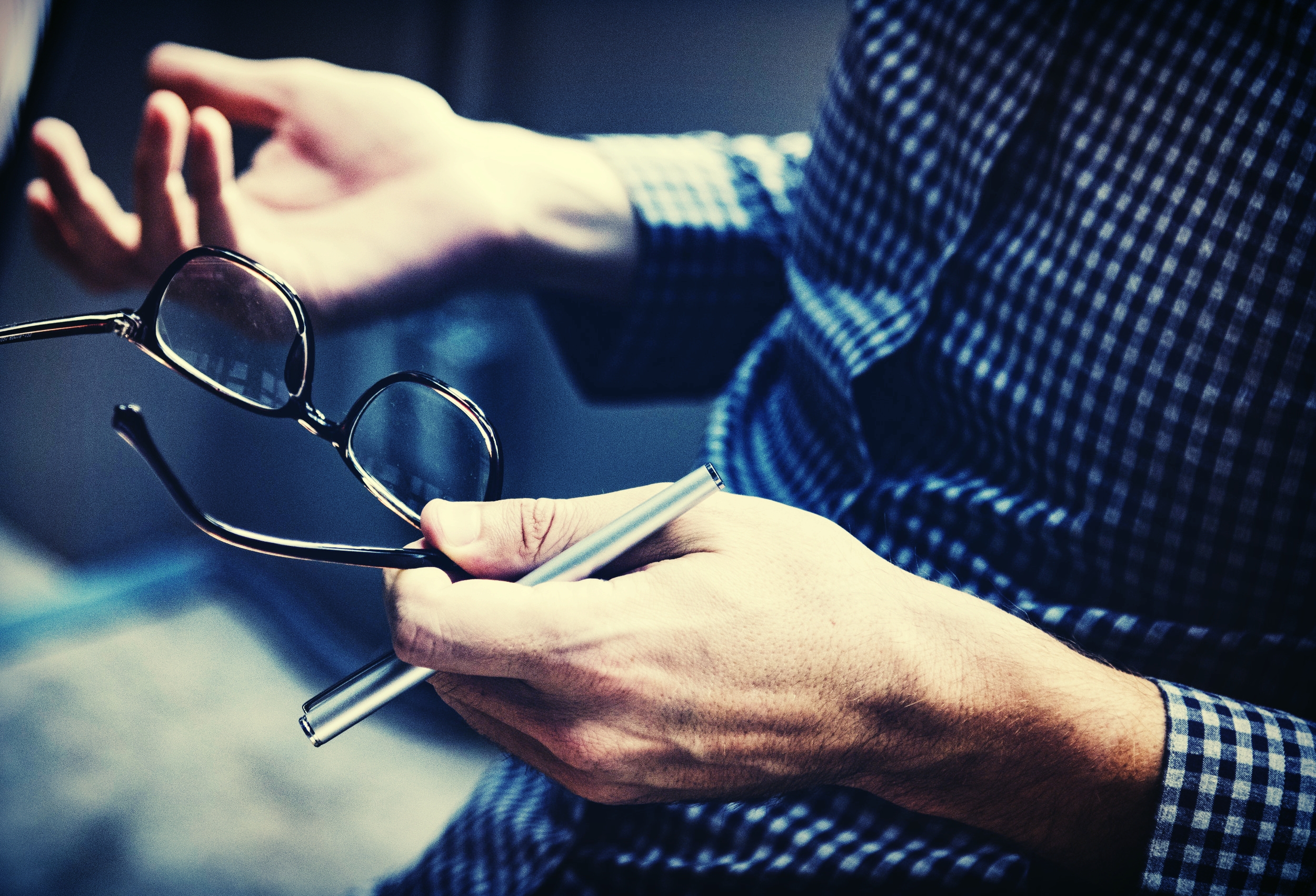 Our team can provides exactly the level of project management our clients require. We understand that every project is unique and requires a fit-for-purpose solution, which is why Senaltek focuses on the fundamental objectives, goals and challenges for each project. Our project delivery services include:
Scope definition

Resource Allocation, manpower planning, and cost estimating

Planning, scheduling, and cost control

Work package development

Progress reporting and project close-out
We approach every project from our client's perspective: safety is paramount and clear, effective communication leads to practical safety-in-design solutions. At Senaltek we work in collaboration with our clients to clearly define the scope of work and associated deliverables to execute within budget and schedule constraints.
We also offer drafting services with experience in multiple software platforms including:
AutoCAD

MicroStation

AutoPlant

Plant3D

Civil3D
SmartPlant 3D

Cadworks

RevIt

InRoads

PDMS
Our Drafting project experience includes generating drawings for reinforced concrete, hydro, civil, earthwork, cut/fill, road structure, site and storm-water management, retention ponds, shop drawing preparation, structural steel, timber framing, retrofit, and post-disaster repair.
We offer in-house training with customized content that meets your needs. We currently offer training services in the following fields:
Structures and Foundations Supporting Vibrating Machinery

Helical (screw) piles - Design and Installation
Multi-Discipline Engineering
Along with civil and structural engineering we offer multi-discipline engineering solutions for projects of any size through our strategic partners that complement our in-house capabilities.
From concept to
post-construction engineering support, we do it all.
These are just some examples of what we have done in the recent past. If you have an engineering or design problem that doesn't neatly fit into one of these categories
There's a very good chance that within our team we have the expertise to find a solution for you, and if we don't, we will do our best to point you in the direction of someone who can!